Automation Software for Funeral Homes, Mortuaries, and Crematoriums
Developed locally for end-of-life services across Australia and New Zealand
No Contract – No Worries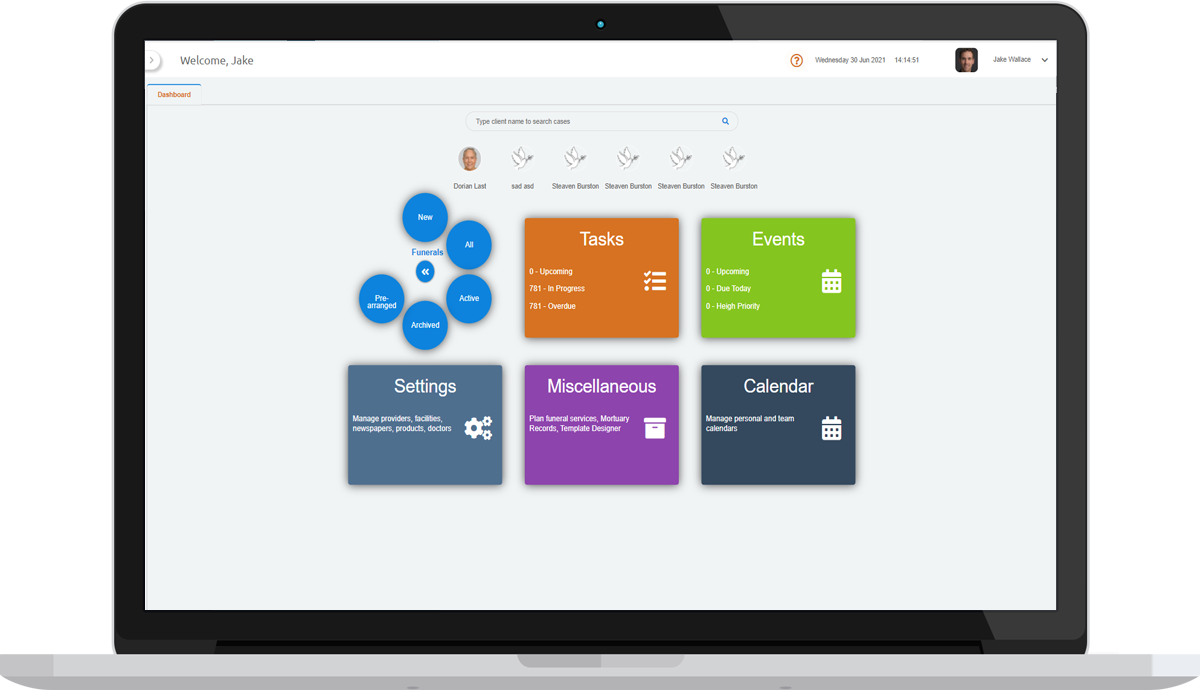 Funeral Buddy key features
Streamline cases and improve efficiency
Tailor-Made
Customize your interface to ensure simplicity and seamless case processing – automate tasks, set parameters, and create rules that are business-specific.
Purpose Built
Solely made for Australia and New Zealand, Funeral Buddy complies with all regulatory policies – features can be added upon request for specific business practices.
Task Based
Keep an accurate record of outstanding tasks to ensure each case is seamlessly processed – mitigate bottlenecks and mistakes.
Automated Graphics
Funeral Buddy comes preloaded with customizable templates for newspaper obituaries as well as any other documents associated with the end-of-life process (order of service & handouts).
Family Focused
Funeral Buddy allows the loved ones of your case to answer any relevant questions about their arrangements through an online portal – simplicity through grief.
System Integrations
Integrate Funeral Buddy with your regional death registration office with a single click. Ensure the proper authorities are notified in the most efficient way.
How it works
Understanding our easy to use funeral software
First Call
Upon the death of a loved one, the family members will call your business as you use Funeral Buddy to gather initial information and set up a meeting through our calendar Integration.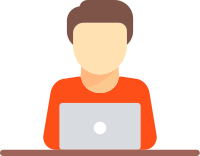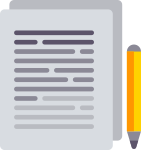 In-depth Interview
Directors can conduct case interviews seamlessly through Funeral Buddy – our step-by-step wizard allows information to be collected from family members through an online form – Funeral Buddy then automatically fills out any relevant forms to get the end-of-life process underway in accordance with regulatory compliance.
Create Tasks
To ensure the funeral process is stress-free for the family members of the case – your business can set up tasks that are intelligently tackled and scheduled based on predetermined criteria. Ensure that all tasks are completed and filtered through to all those involved, eliminating the risk of double entries and human error.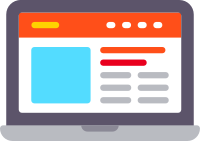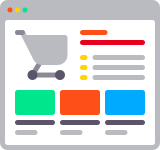 Invoice
After using Funeral Buddy to efficiently run the entire end-of-life process, you will be able to invoice your client by linking multiple invoices to a single case. Export your invoice seamlessly to your own accounting software to ensure accountability.
Pay as you go
Case fees:
0-20 cases –> $20 per case
21- 40 cases –> $15 per case
> 41 cases –> $10 per case
Unlimited Users
All features included
One off $599 setup fee covering setup costs and 3 hours of training