Funeral, Mortuary and Crematorium Software
Designed and developed for Funeral Homes of all sizes in New Zealand
No Contract – No Installation Fee – No Worries
Spirare key features
Everything a funeral home needs
Fully Customisable
Define your own custom workflow or simply enjoy the ease and automation that Spirare applies depending on your zoning laws and requirements.
Interview Centric
The interview process is central to the structure of Spirare. All tasks and actions flow naturally and automatically from the interview.
Task Based
Workflows come pre-loaded with industry standard sets of tasks to accompany every scenario encountered at a funeral home.
Print Designer
FastTrack your printing requirements with pre-defined and fully customisable templates for all your handouts and newspaper ads. No double entry of data required.
Family Link
Allow the grieving family to complete some or all the routine interview questions from home using their own devices. Data is automatically added to the funeral.
Integrations With Other Systems
Submit your funeral data to your regional death registration office with the click of a button. Export your invoices to Xero and other accounting solutions. More to come.
How it works
Understanding our easy to use funeral software
First Call
The informant calls your office and preliminary information is collected together with the setup of a meeting via our calendar integration.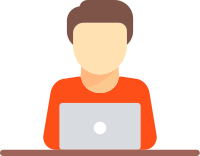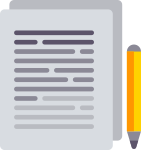 Interview
The interview takes place with an easy step by step wizard that guides the funeral director and the informant through the process. Data collected will be used to automatically fill in all the required forms and submissions specific to your region.
Funeral Event
An automatically generate series of tasks will lead to the completion of the funeral event. These tasks are intelligently tracked and scheduled based on your business criteria. The interface provides fast methods of interaction for filtering and completing tasks.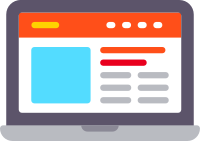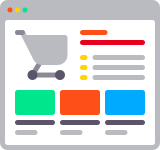 Invoice
Completion of the funeral culminates with the invoicing step where one can have prepaid or multiple invoices linked to one funeral. Export your invoice seamlessly to your own accounting software ensuring accountability.
Pricing
Sign up and don't miss out
Bronze
20 Cases / Month
Unlimited Users
All Features Are Included
excess cost per case – $30
No Instalation Fee
No Contract
Silver
40 Cases / Month
Unlimited Users
All Features Are Included
excess cost per case – $20
No Instalation Fee
No Contract
Gold
60 Cases / Month
Unlimited Users
All Features Are Included
excess cost per case – $10
No Instalation Fee
No Contract
Custom
Custom / Month
Unlimited Users
All Features Are Included
excess cost per case – $10
No Instalation Fee
No Contract